Until October 15 inclusively, HSE hosts the Student Research Paper Competition (SRWS-2021). There are 23 directions for submission in the Contest, each of which has 2 nominations:
- for undergraduate students;
- for graduate students and graduates.

You can find tips on how to design your work on the website or in the material "HSEs.

Students who become winners and laureates can apply for an academic travel grant. Traditionally, ICEF students take high places in this competition.
More information about bonuses can be found here.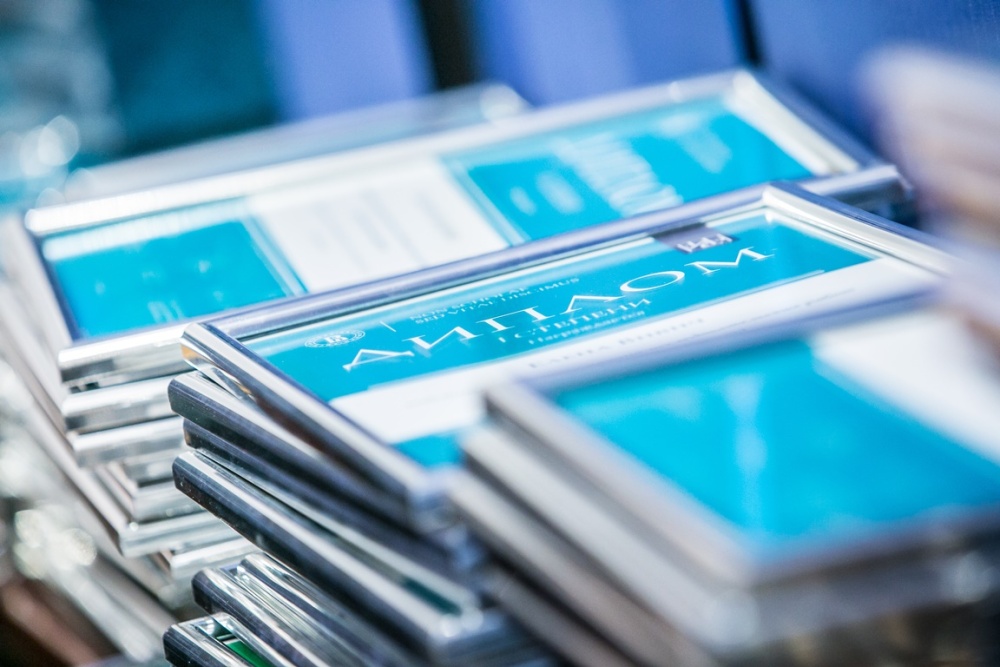 Good luck!
If you have any questions, I will be glad to answer them!

Natalia Kogutovskaya,
ICEF student research coordinator
nkogutovskaya@hse.ru